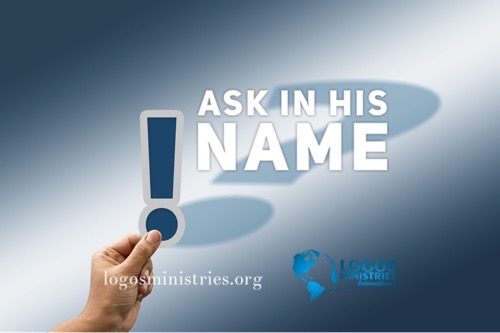 Hitherto have ye asked nothing in my name: ask, and ye shall receive, that your joy may be full. ~ John 16:24 KJV
~ Do you see how God wants to see you full of joy? Just ask and ye shall receive. That makes my heart rejoice just reading it! Now imagine how much joy it is for Him to give you your good pleasure.
When we give gifts to someone we rejoice at the happiness in their face as they open the gift. Our God feels the same when He sees your face smiling! That's love! Ask Him and you shall receive.
In my experience, sometimes when I was just seeking Him He gave me the desires of my heart and I never had to ask Him. He already knew! And when I received them it was amazing! It brought me joy and it was a total surprise. It would bring me great joy to hear that you experience the same. He would do that for you! Seek Him with all your heart and you will taste and see the Lord is good. He loves you very much!