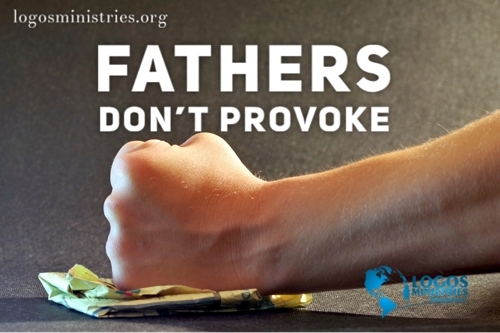 And, ye father, provoke not your children to wrath: but bring them up in the nurture and admonition of the Lord. ~ Ephesians 6:4 KJV
Are you provoking your children to wrath? We have an important part to play in raising our children. We must first teach them to love the Lord and have a relationship with Him. Then it is important we must not provoke our children. Don't provoke them for anger towards you.
Parents are not always perfect but there are things that parents should avoid doing to not aggravate your children. Asking the Lord for wisdom in order to handle many difficult situations is ideal. He has the best counsel for you. A parent can exacerbate a child to the point of wrath. Parents don't stir wrath in your house and keep peace through prayer, love and a relationship with the Lord.