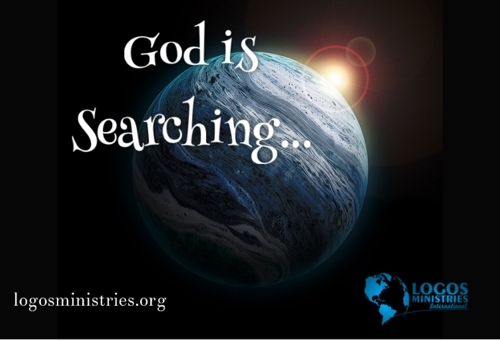 I the Lord search the heart, I try the reins, even to give every man according to his ways, and according to the fruit of his doings. ~ Jeremiah 17:10 KJV
God is searching for people to see His blessings flow through. He wants every man to receive according to his way and be rewarded for what he does. The truth is He loves to see His children walking in His grace (divine favor) and blessings. He wants people who don't know Him to see how well and how excellent He treats His children. His children are the children of faith. They are the ones who believe for supernatural things to occur when it seems impossible to escape or make it through a difficult circumstance.
If you can believe you are blessed and favored that's the first step! Then as you continue to believe and declare that you have favor with God and that you walk in his divine blessings you will see His blessings and promises overtake you. It gives God great pleasure to see His children prosper. A prosperous person is not simply a person that is financially blessed. No there is a deeper meaning and it pertains to peace and a freedom from fear. If you know you have favor with God it encompasses everything. It includes health, joy, and an attitude that doesn't back down when adversity is directly in one's path. It is a place of rest that the bible mentions and it's because nothing can keep you down unless you choose to be. If you get knocked down He is there to say, "GET UP!". Sure sometimes you work at resting but remember He is there encouraging you to never give up.
Let us labour therefore to enter into that rest, lest any man fall after the same example of unbelief. ~ Hebrews 4:11
If you give up you are simply say you don't believe. So don't fall in to that trap of the enemy. You are more than a conqueror!