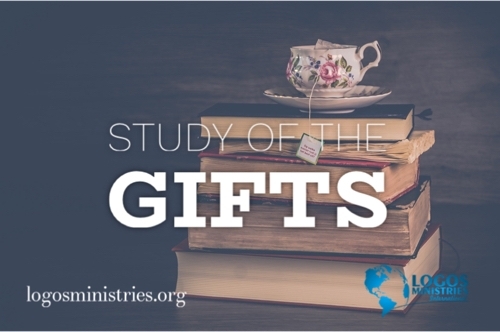 But the manifestation of the Spirit is given to EVERY MAN to profit withal. ~ 1 Corinthians 12:7
The gifts of the Holy Spirit are very important for a believer to study and learn. There are 9 gifts of the Holy Spirit. They are grouped into three specific groups. These gifts are a gift to the believer from God to accomplish the work of the Kingdom and to help stand strong against the wiles of the enemy of our souls. In other words, God has equipped the believer for great works. You don't need them to be saved but you would certainly have a more difficult time fighting through trials and tribulations without them. Not only do they build the person up who has them but it benefits the body of Christ and this is the most important reason all believers should have the gifts. So let's begin with the groupings.
There are 3 specific groups we can categorize the gifts of the Holy Spirit.
The Revelation Gifts –
A Word of Wisdom – God's wisdom is given to the believer in a circumstance
A Word of Knowledge – God reveals some information about someone from their past, or present which no one would ever know except the person. This can help free the person as God deals with their heart issue.
Discerning of Spirits – God reveals to the believer the spirit that is present in which a believer may be confronting or dealing at the time.
2. The Power Gifts –
The Gift of Faith – God's faith is imparted to the believer to move mountains
The Gifts of Healing – God works through the believer to heal all kinds of diseases
The Working of Miracles – God works through the believer to perform miracles and supernatural things. Limbs could grow out, a person is made whole, a part of the body that is missing could be created.
3. The Vocal Gifts –
The Gift of Prophecy – There are different ways the Lord manifests through this gift. More detail available in the Gift of Prophecy teaching.
Divers Tongues – God gives different ways the gift is manifested to the believer.
Interpretation of Tongues – God gives the interpretation of what is prayed in tongues either in a congregational setting for the whole church or for an individual
Please check out more in-depth information found on the specific gifts on our website. Thank you!