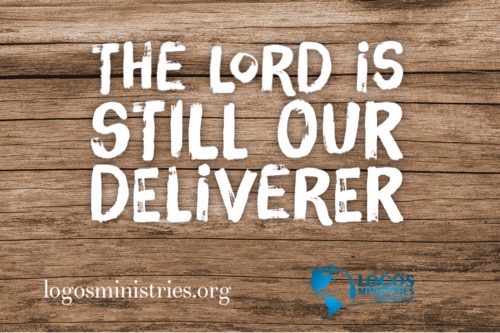 But the Lord your God ye shall fear; and he shall deliver you out of the hand of all your enemies. 2 Kings 17:39
This is an Old Testament scripture yet it is timeless. God's word can be applied for generations. Our enemies in these times are fear, doubt, worry, anxiety, and stress to name a few. But the great news is that God doesn't change. Nor does His word. He will still deliver us from our enemies. Our job is simply to look to Him and focus on Him. Don't try to figure it out in your own strength or plan. But rest in Him. He has a plan! He has your way out! Let's look at those occasions as an "opportunity" for another testimony to glorify His name. Start praising Him now because He never fails us! Praise-allujah! 
Keep yourself focused on His promises and watch fear be replaced with peace, doubt replaced with confidence and depression replaced with joy. Watch your enemies flee and be overtaken by the presence of God rising up from inside of you!