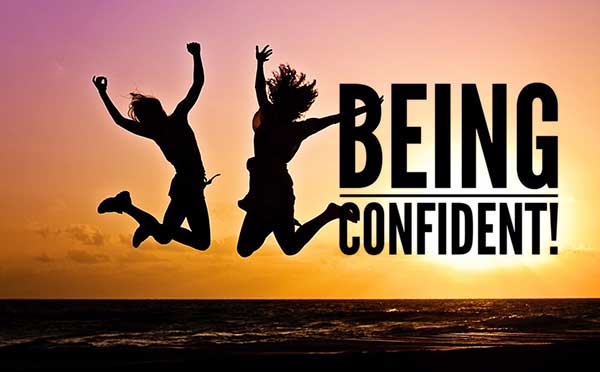 Being confident of this very thing, that he which hath begun a good work in you will perform it until the day of Jesus Christ: ~ Philippians 1:6 KJV
Have you ever wondered if you will be able to do what God has called you to do? Or if you will continue to stay on His path? The scripture above is such a blessing because it says that you can "be confident". It isn't about your ability or desires that will help you stay on the path where you need to go. It is all about Him! He is the one who will get you to the finish line because what He starts He will finish until Jesus returns. Only you can stop it by purposely disobeying or veering off the path. It sounds strange to think you can control things but it's true. God and the Lord will not override your will. God created you to have Free Will. He wants you to make choices and He wants you to choose well. If you walk humbly and open your heart there is no way you will not get to where He wants you to be. He is always with you guiding you and helping you avoid the off beaten path.
It all begins with a personal relationship with Him through His word. The more you read the more you will understand His heart and be sensitive to His voice. I remember the first time I really heard His voice and understood it was His voice I was hearing I quickly put the bible aside and said, "Here I am! What do you want me to write?".
Just seconds earlier I was arguing with myself so to speak. I was hearing to do one thing and I was thinking to myself, "Not now. I promised the Lord I would read His word before I do anything." Ha, it makes me laugh now because I was determined. But He had a plan and He was determined too! The great thing is that through reading the bible I learned He confirms His word with 2 or 3 witnesses. He spoke a command to me 3 times. I believe the Holy Spirit reminded me of the 2-3 witnesses when I had already refused His command 2 times beforehand.
This is the third time I am coming to you. In the mouth of two or three witness shall every word be established. ~ 2 Corinthians 13:1 KJV
So going back to being confident! Don't stress out and put your trust in the Lord. He will guide you daily and help you on your walk. He will perform it as the scripture states.