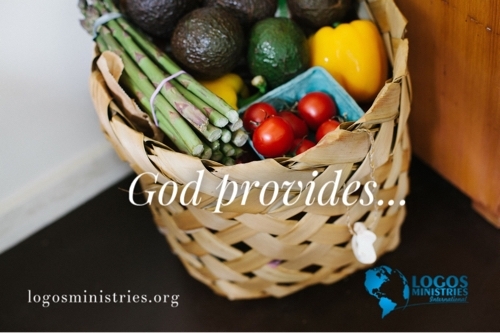 And he said unto his disciples, Therefore I say unto you, Take no thought for your life, what ye shall eat; neither for the body, what ye shall put on. The life is more than meat, and the body is more than raiment. ~ Luke 12:22-23 KJV
We tend to worry a lot about natural things that we need in our life. We worry about what we will eat, what will we wear, where will we live etc. All these things occupy our mind. We want to make sure we have these necessities taken care of. But these are the exact things the Lord has told us not to worry about. When we trust in the Lord we know for a fact these necessities will be provided for us.
God has created this world to have food for birds and all kinds of animals. They are not worried where their next meal will come from tomorrow. If God can provide for them how much more will he provide for us when we put our confidence in Him. I can agree there have been people who have struggled in their lives but as they held on to the promises in the Word of God there was a miracle that occurred in their time of need. Groceries were delivered to their front door and whoever bought them dropped them off. There are many testimonies like these. When we have faith supernatural things occur in our favor. Trust in the Lord and he will provide. It may not be easy to believe when you don't see it but that's why it's called "Faith". When you use your faith there is nothing we cannot have that is according to God's will. Be blessed and trust in Him!