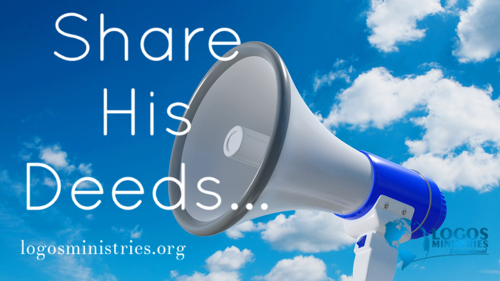 O give thanks unto the Lord; call upon his name: make known his deeds among the people. ~ Psalms 105:1 KJV
Are you sharing about the deeds the Lord has done in your life? I can tell you there is no greater joy than sharing the amazing things God has done in our lives. It is good to keep those memories close at hand and don't let yourself forget them. They are always an encouraging reminder that with God all things are possible.
But Jesus beheld them, and said unto them, With men this is impossible; but with God all things are possible. ~ Matthew 19:26
Here is a wonderful testimony of how God took an impossible situation in our life and proved it could be done with Him.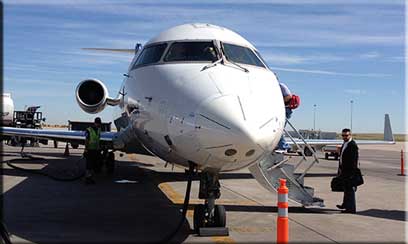 A few years ago while we were still in bible college, we knew the Lord was calling us to minister in Brazil. We were having a discussion about an exploratory trip to Rio de Janeiro to "scope out the land" so to speak. Similar to what Joshua and Caleb did before they entered the promise land. So as Marcelo was sharing with me that he felt in his heart that we should go to Brazil, I on the other hand did not see how we could because of a lack of finances. He was telling me, "I know we need to go to Brazil before we move there". I responded, "but how? We don't have the finances to go!" Just as I finished my sentence the phone rang. I heard him speaking to some very dear friends and shortly hung up the phone. I asked him, "what did they say?" He said that our friends were praying and they felt like the Lord told them to help us financially so we could purchase our tickets to Brazil. Praise the Lord! I began to cry with joy because I knew the Lord was answering our prayer and showing us how we were going to be able to go.
The Lord took an impossible situation and made it happen. We were able to purchase our tickets, scout the land and found a place for us to live. That is another amazing deed the Lord did and I will have to share with you on another day.